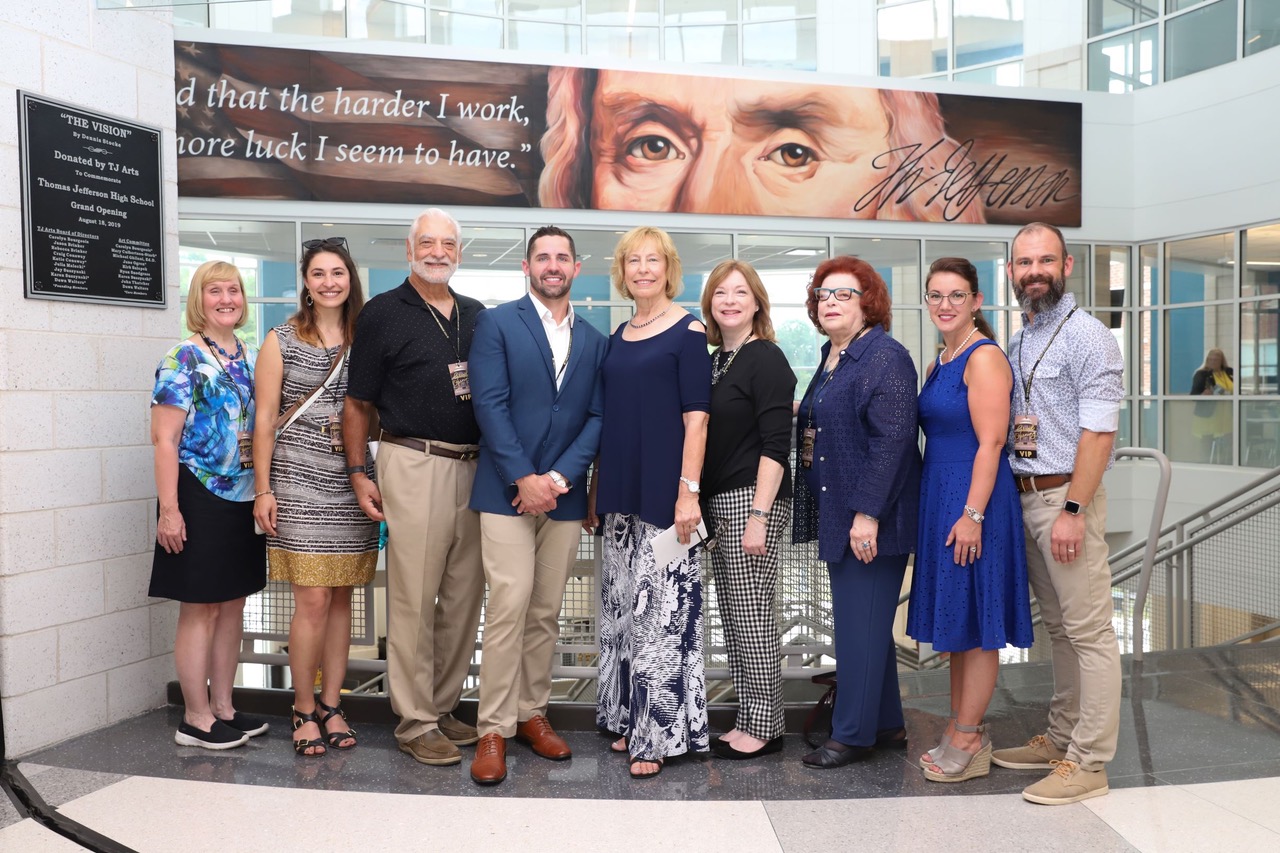 The TJ Arts Board Scholarship was created in 2012 to honor each year a graduating senior from Thomas Jefferson High School who intends to major in the creative or performing arts in college. TJ Arts awards a $1,000 scholarship to the most promising senior majoring in an arts discipline, including but not limited to theater, instrumental music, vocal music, dance, creative writing, visual art, film and video production, arts management, and arts education. Candidates for this scholarship must be enrolled in an eligible educational institution in pursuit of further education in their chosen artistic discipline. The winner of this scholarship is selected by an unbiased committee of teachers, artists, and representatives of TJ Arts.
For eligibility criteria and application requirements, visit the main scholarships page.
To complete the universal application for all scholarships, click here.