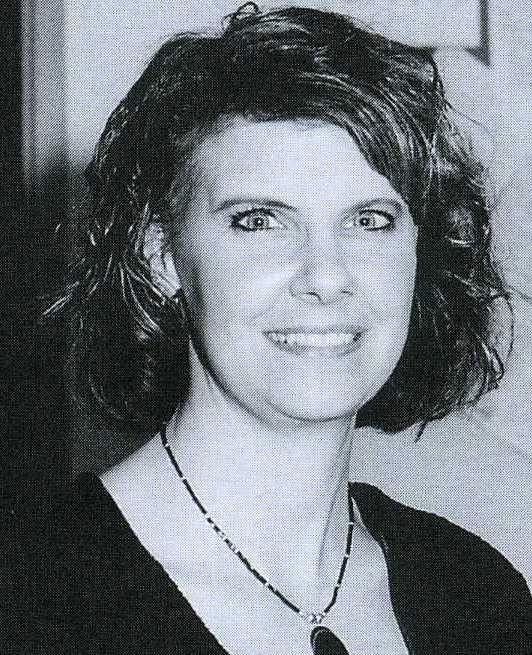 The Kathy Cecotti Memorial Scholarship was created in loving memory of Kathy Cecotti, a beloved theatre teacher who taught at Thomas Jefferson High School from 1994 until 2009. Kathy created a spirit of optimism in all that she did, even while battling her own insurmountable health crises. She smiled in the face of every obstacle and unconsciously taught this precious lesson to all who knew her.
This scholarship is awarded to the student who best exemplifies the qualities that Kathy Cecotti epitomized: a spirit of cooperation, a dedication to any task at hand, an untiring sense of responsibility, leadership through example, a love of the arts, an unwavering positive attitude, and a positive influence upon all who knew her.
The winner of each year's scholarship will be recognized at the annual TJHS Theater Banquet and presented with a $1,000 scholarship.
Eligibility Criteria
Student must be a senior in WJHSD graduating during the current school year.
Student must have been actively involved in theatre productions at TJHS for at least two years.
Student must plan to enroll in an eligible educational institution.
The applicant does not

 have to major in the performing arts to be eligible.

Student must have a minimum GPA of 3.0 verified by his/her guidance counselor. If extenuating circumstances warrant further consideration, please include an explanation.
To apply for this scholarship, click here.